This blog tells about the progress on the Big Book on Tools.
What?
I truly believe experience with hands-on tools will make up for the digital disintegration we are all experiencing. Making and working with tools is good for your hands, head, hearts and attitude. So, I passionately try to heal today's anxious society with maker-books, comics, lessons, tinkering kits, blogs and more. The Big Book on Tools is part of this masterplan.
50 chapters, each on a single tool. Published for free, for all. It is a collaborative maker project that connects the knowledge of 50 different makers from around the globe, and makes this knowledge available for all! (More? Blog on the origin of the project.)
The book goes with our poster with 50 tools. Each of the 50 tools will get its own chapter. I'll publish one chapter at a time in both a print-friendly and screen-friendly format. Bit by bit you'll collect your own book. Each chapter tells about the origin of the tool, but also shows nice maker-activities. (Suitable for schools too!) The Big Book is for all people ages 7 and up.
Where are we now?
I've published Chapter 1, introducing the main characters and Chapter 2, about the drill. We have found loads of makers that will contribute to a chapter, and many more that are still deciding on which tool to choose. Progress, people!
Chapter 1: introducing the main characters
This very first chapter introduces the main characters and kicks off the project.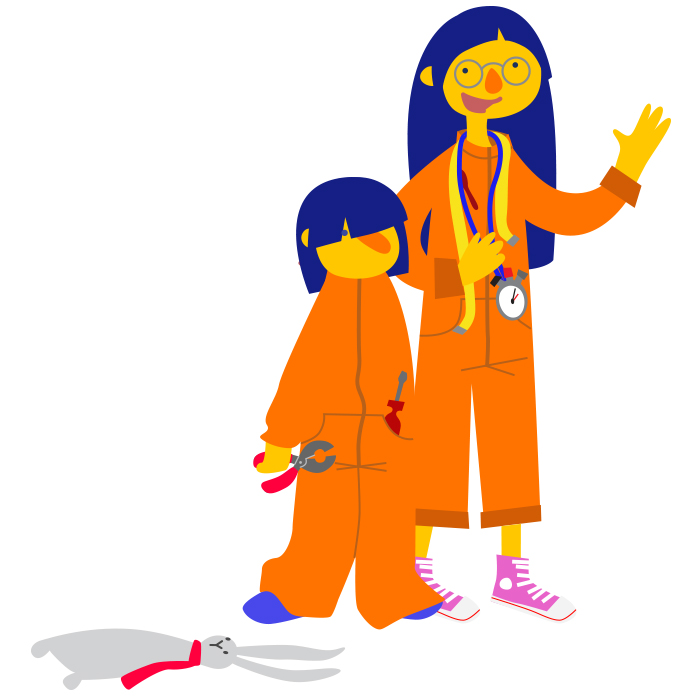 Print Chapter #1 on A3 or Tabloid and fold into a little booklet: Fold and cut like this:

Or download Chapter #1 for devices:

Chapter 2: the drill
In chapter 2 we find out drills are actually really cool!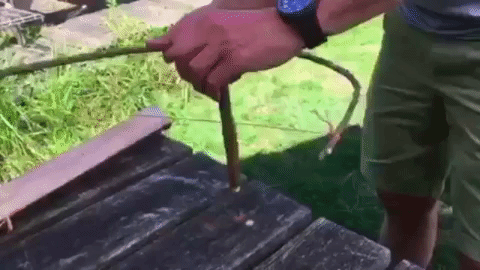 Print this one on A3 or Tabloid to get a pretty small booklet: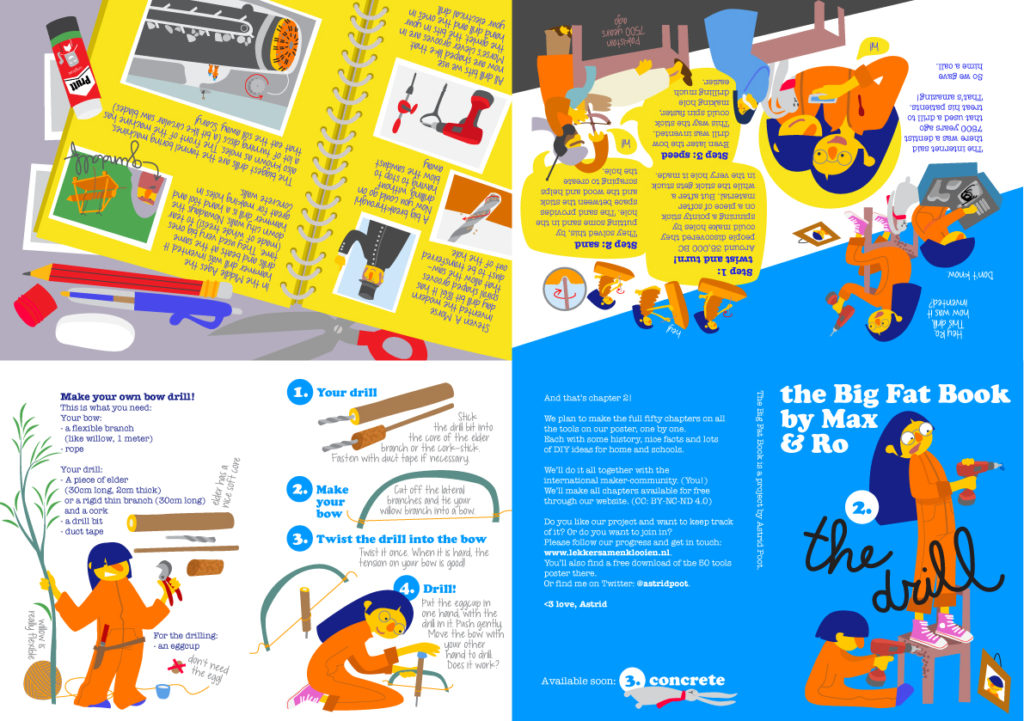 Or download this one to read on your digital thingy: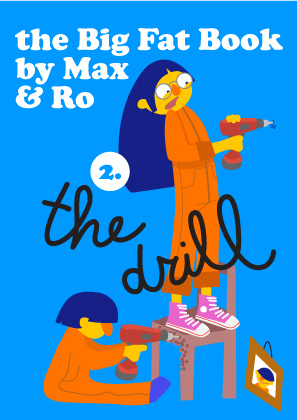 Yey Collaborators!
Nice right? But the best is yet to come. Because there are new chapters in the making as we speak!
Chapter 3: concrete
The grand Susan Klimczak and John Lynch (collaborators in fun!) will take on the chapter on concrete: We've been making tilt sensors that have 3D print bases filled with concrete and John is fascinated by the history and chemistry of concrete!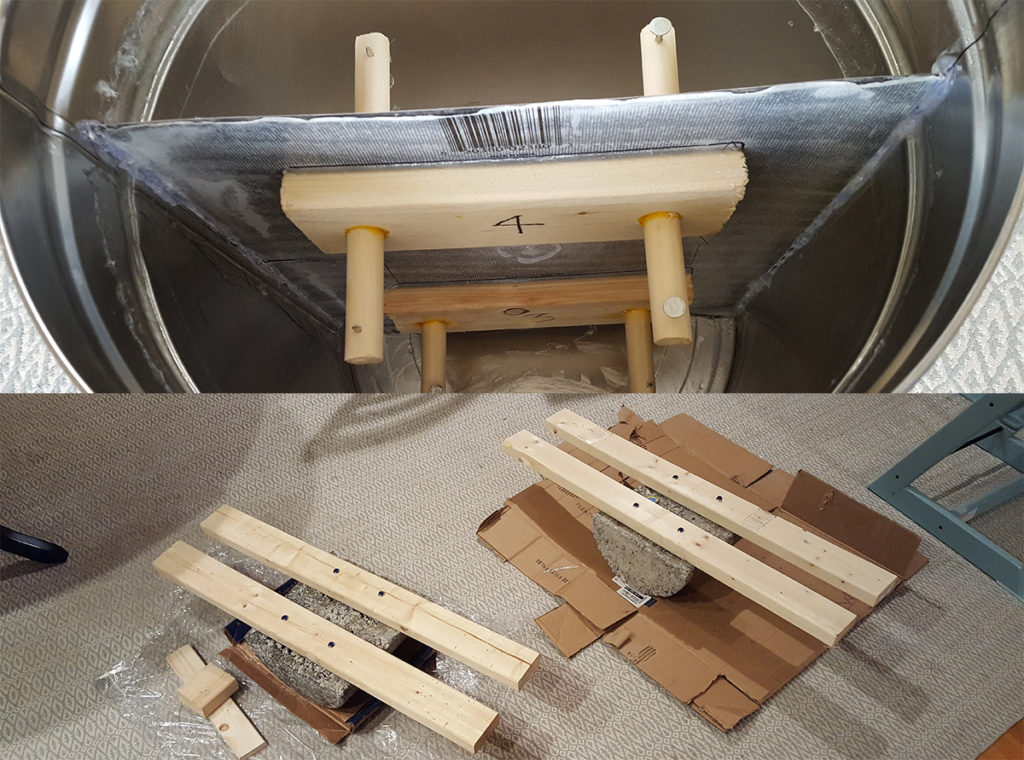 (Love how these projects take place in living rooms: see the tripp trapp in the corner?)
And it's going great: I am so happy that John is sketching with my characters: for me that is the maker spirit in action. Create together!
@astridpoot I *finally* made time this morning to start playing around with a concrete chapter for your book. @zackboston and I will have six panel drafts for you to see soon! #pinkyswear #accountability pic.twitter.com/qlu9iOSXN0

— John Lynch (@Mittensbrother) August 7, 2018
Here it is:
More background and illustrations on the Chapter three page!
Chapter 4: the spirit level
Artist and maker-educater Allard Roeterink is taking up the spirit level with his daughter: We didn't know a lot about the spirit level. That made it the best one for us! Love the reasoning: maker growth-mindset at work 😉
Et voila! There it is (Dutch only):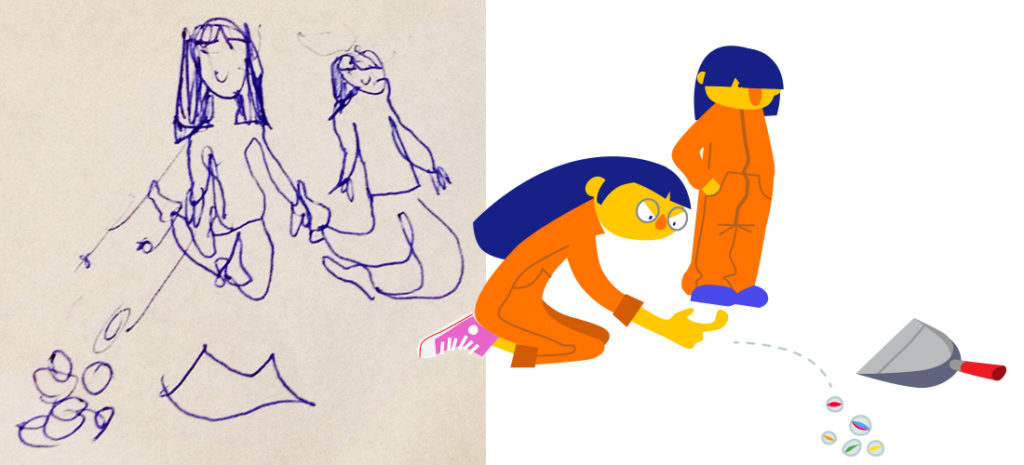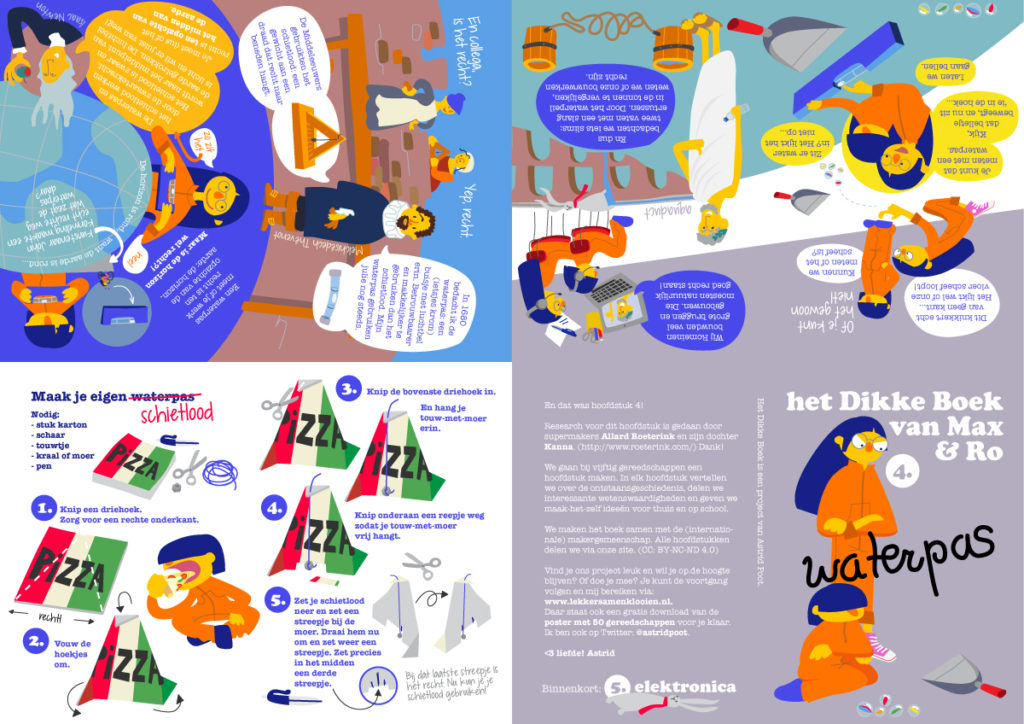 Chapter 6: blueprint
Yey! 50 prints later, I finally mastered the fine art of blueprint. And it has a thrilling history too! Big thank you Marten Hazelaar and Per-Ivar Kloen, please find story and the booklet here.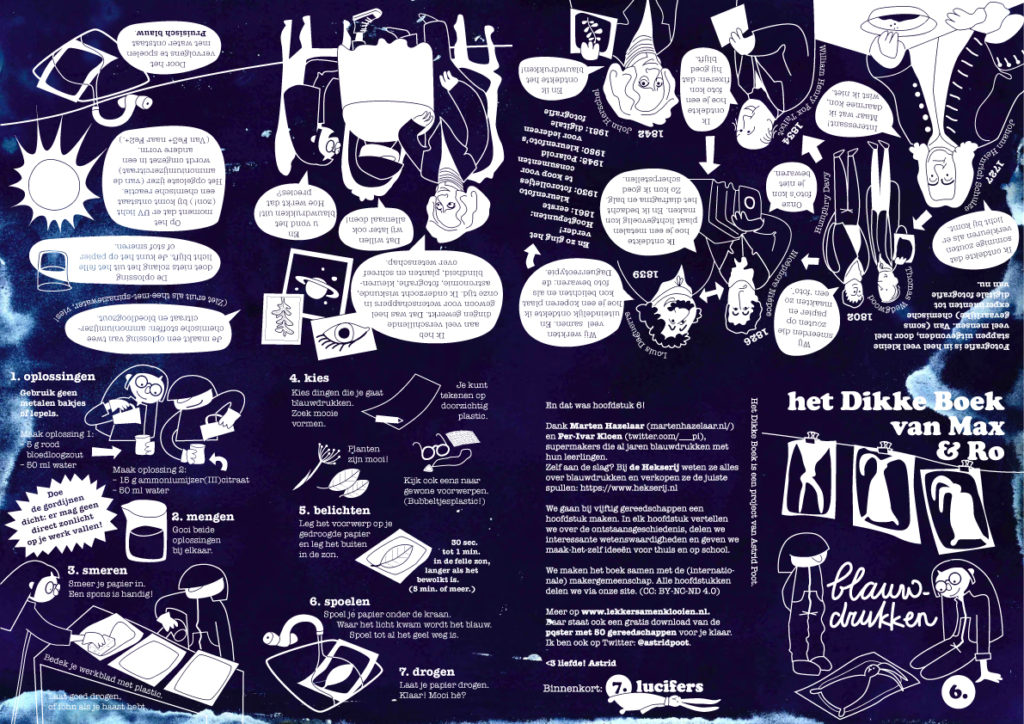 And there is more:
Artist and designer Nom. will make a chapter on rope and knots.
Artist and maker Marieke Opgelder will think of the needle. I am a big fan of her work, like this Cleaning Product Embroidery Series.
My day job co-worker, who is a front-end developer on weekdays and a Candymaker on saturday (!) is thinking about a chapter on hands (the ultimate tools!)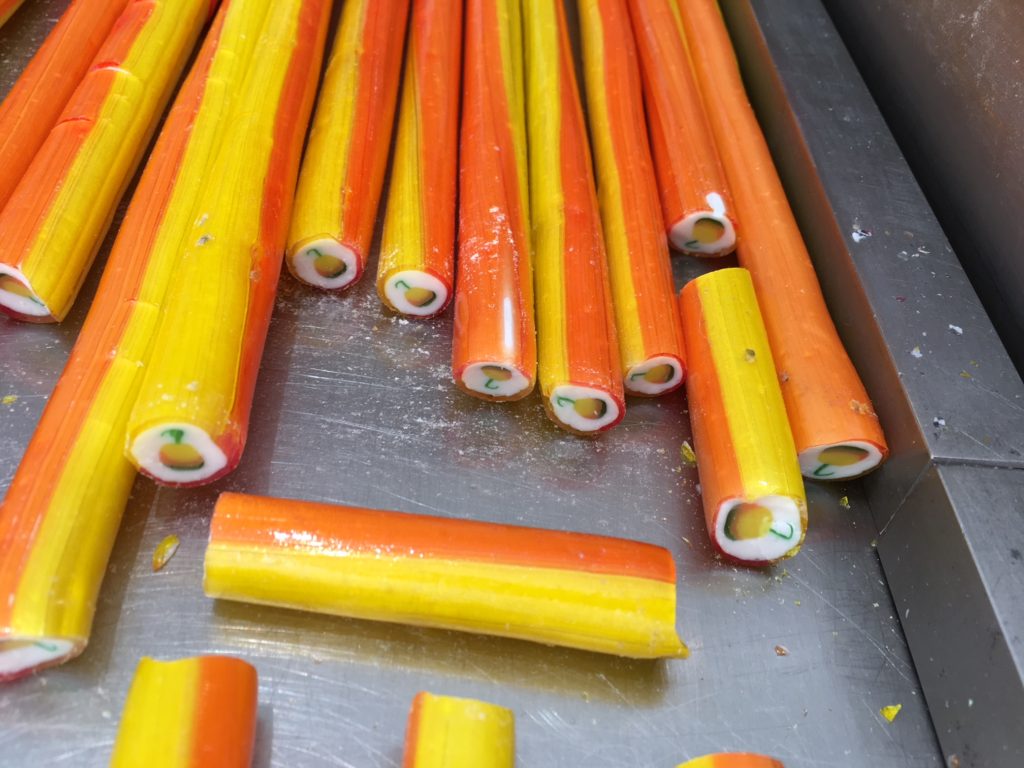 Artist (Prix de Rome winner!) Marjo Postma will make a chapter on the gouge. A tool that really fits the craftsmanship-approach to her art!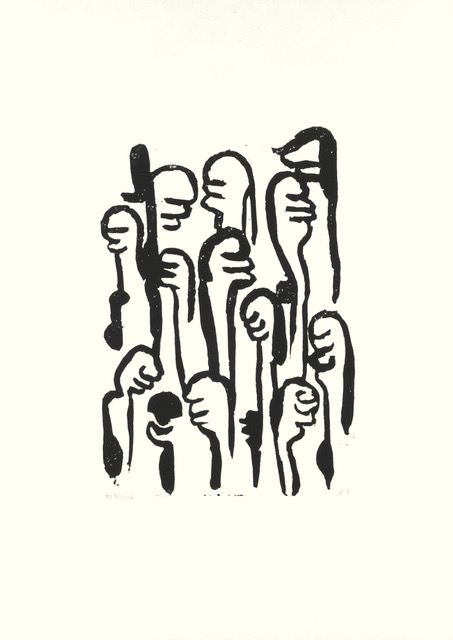 Others offered to help but have not decided yet with what: Per-Ivar Kloen, Arjan van der Meij, Christa Flores, Patrick Benfield, Olaf de Groot, Timo Rozendal, Tory Lane, Peet Sneekes, Karlijn Moll and more! And you are welcome to join this sub-zero cool team too: drop me a line (astridpoot@gmail.com) and pick your fav tool from our poster.

(Gosh, I feel so grateful and inspired right now…)