In Chapter 6 Max and Ro dive into the history of photography. They have a tea with Mr. Herschel and find out how easy you can blueprint in your home and school!
I love how so many people were involved: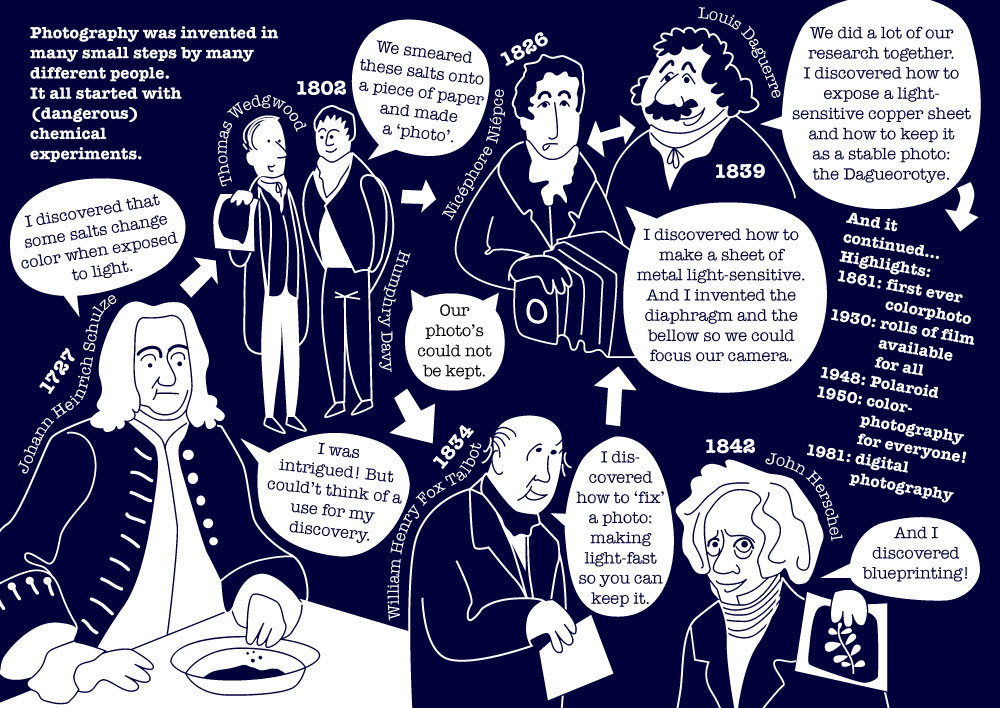 Tea with Mr. Herschel…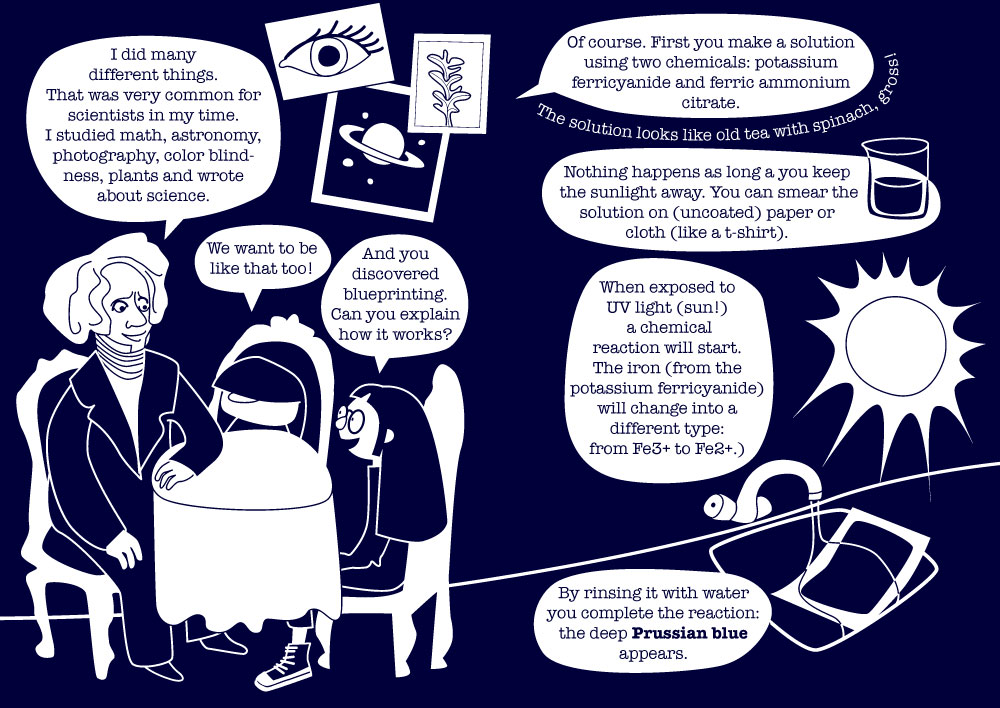 And, how to do it yourself.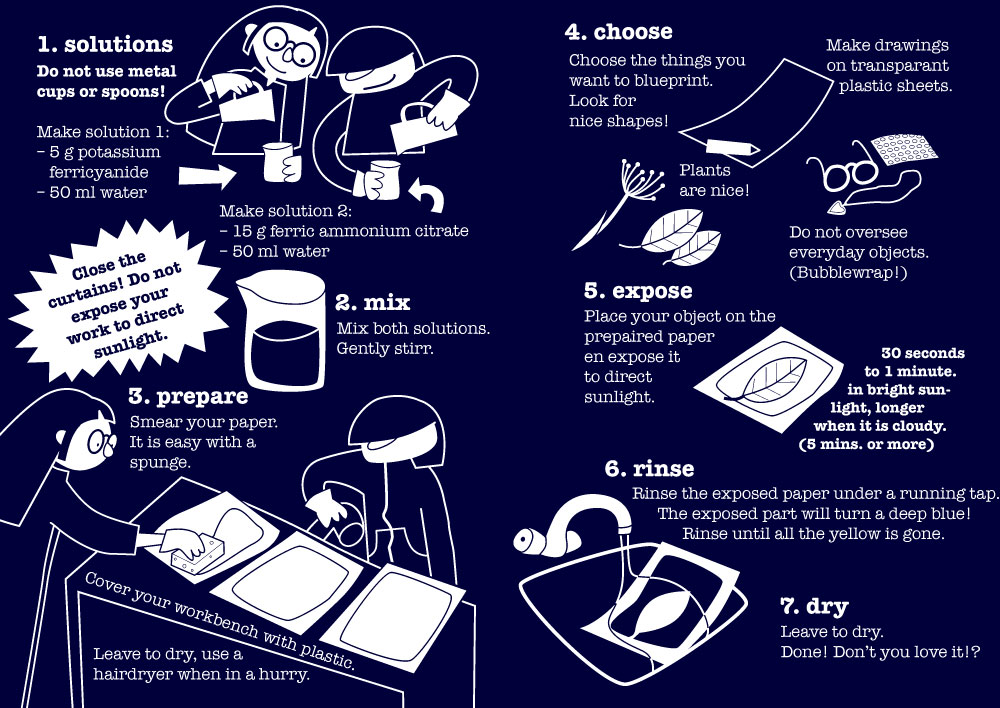 Download, print, cut and fold: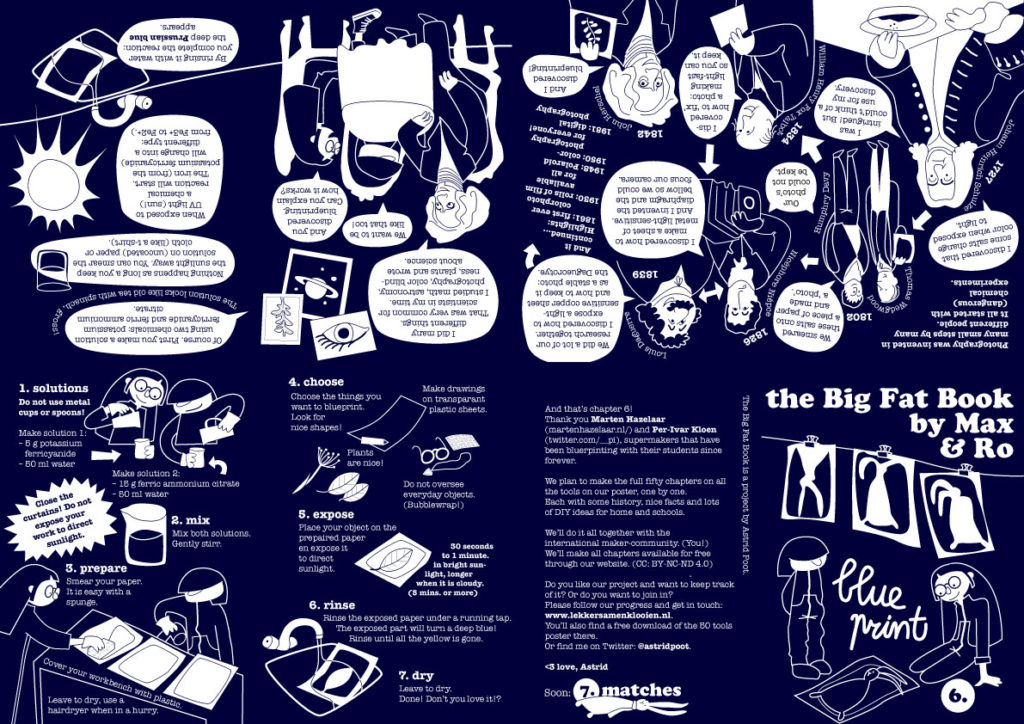 Download pdf here.
Fold like this:

Or download and use on whatever screen: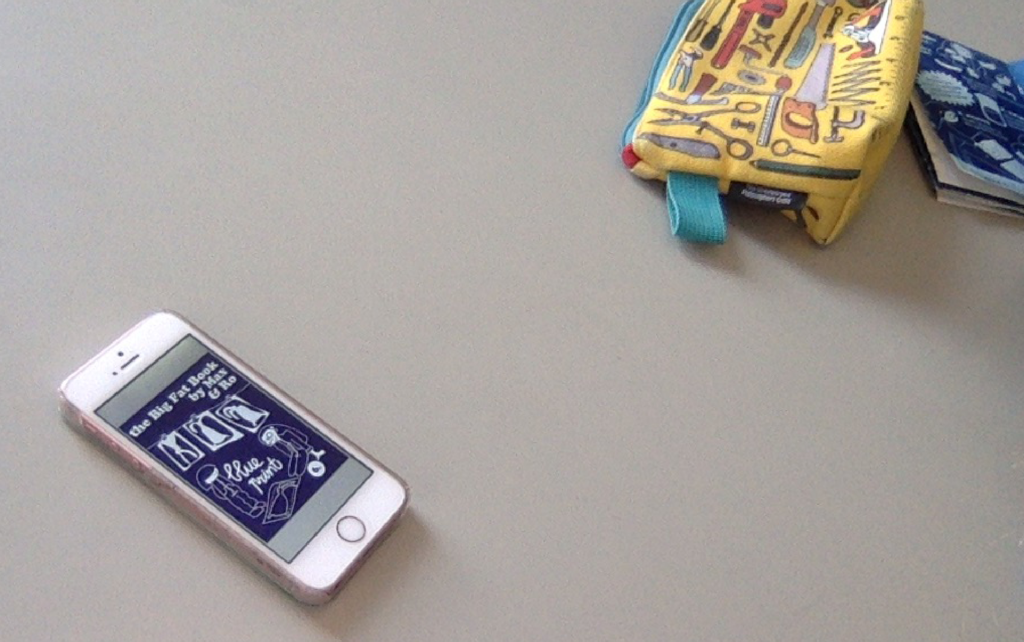 Download pdf here.
Enjoy! We sure did 🙂