A lot of children never encounter (let alone master) very ordinary tools.
Klooikoffers (Tinkerboxes) changes that: Klooikoffers is a lending system that provides families with tools and materials to explore and create together. The big bonus: stuff to do with your child, that is both challenging for her/him and for you as a parent!
Lending a box is for free and is organised through schools. We started early 2015 and have launched our first 4 boxes. So all children (and parents!) learn there's a lot more to creating and making than the iPad!
Here's little summary: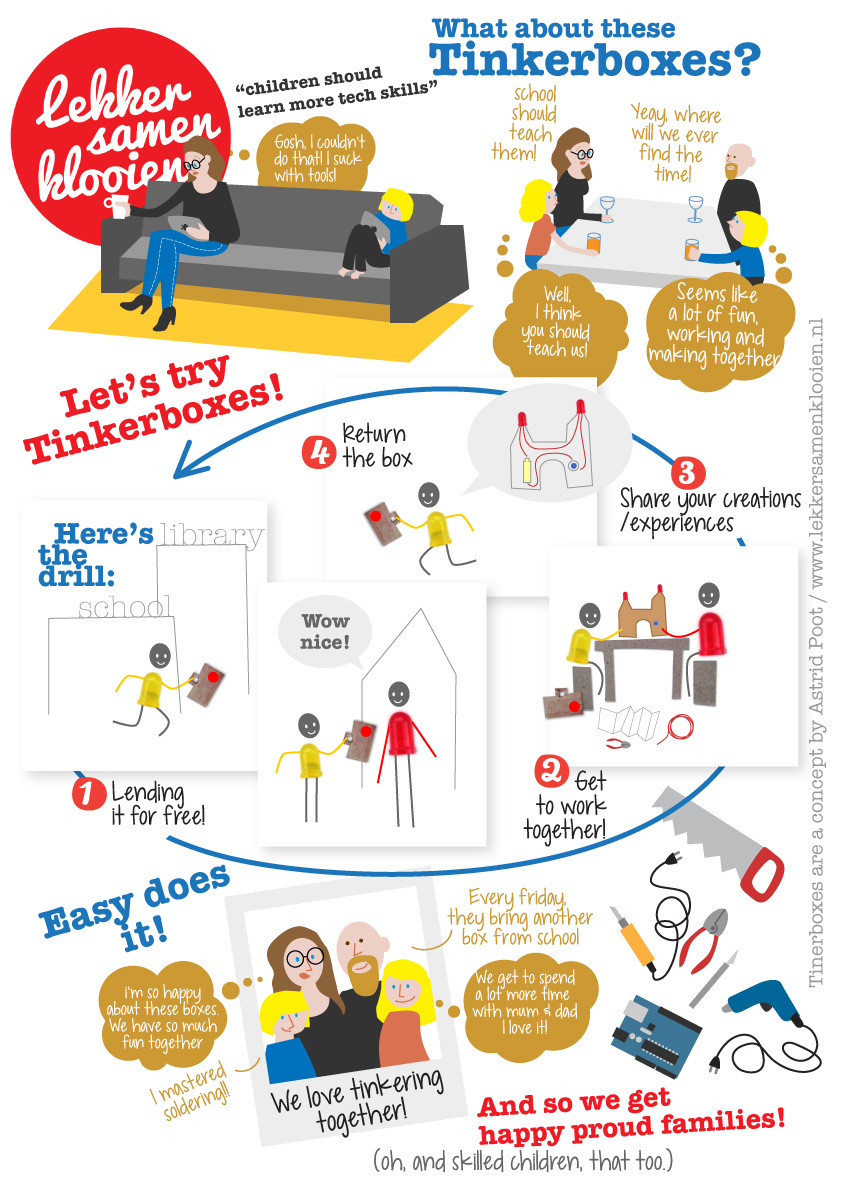 So far
Four boxes are being distributed in cooperation with our lovely partner Conrad. Two more boxes are finished within 2 weeks and available soon!
Klooikoffer #1: the wire stripper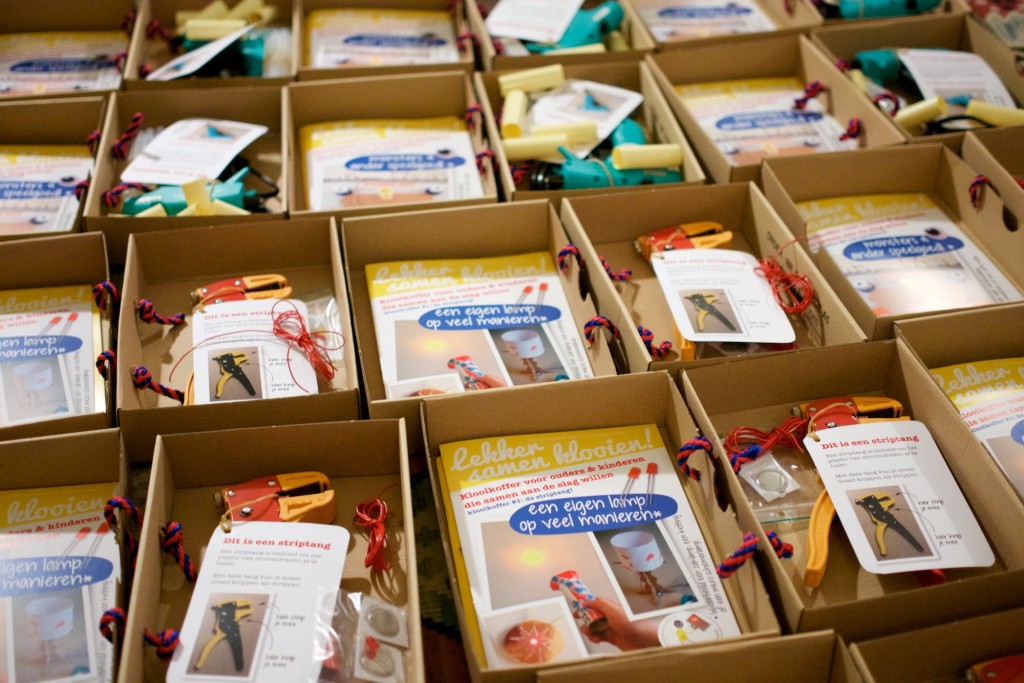 Contents:
Wire stripper
Booklet
Makerbook
3 leds
1 battery
wire
The booklet: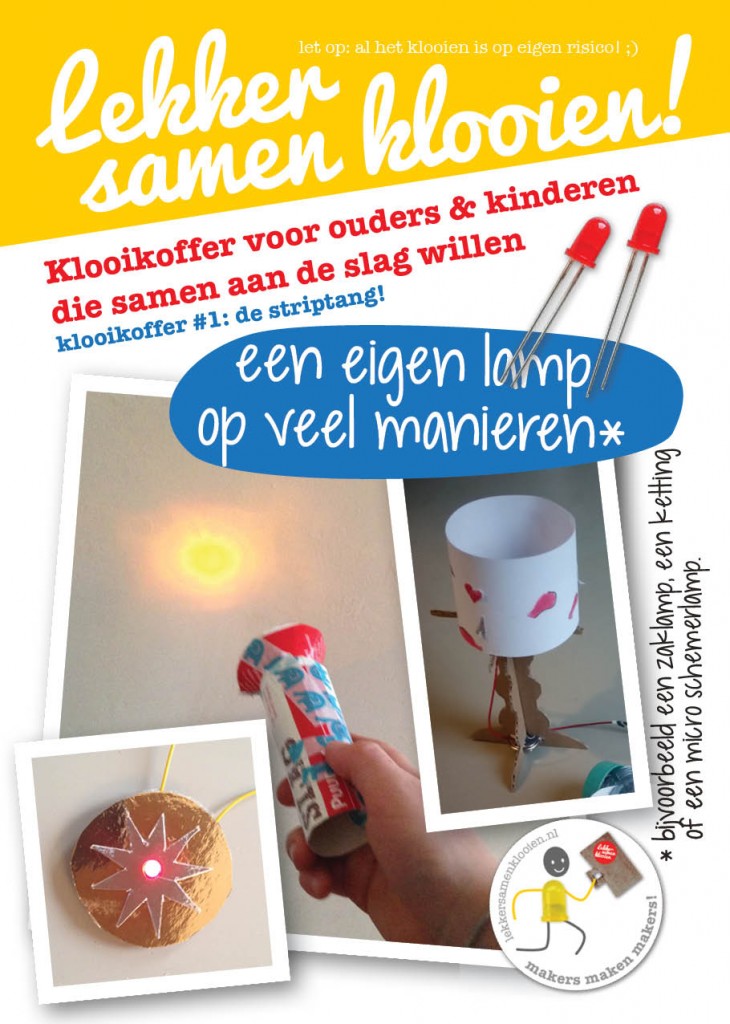 Klooikoffer #2: hotglue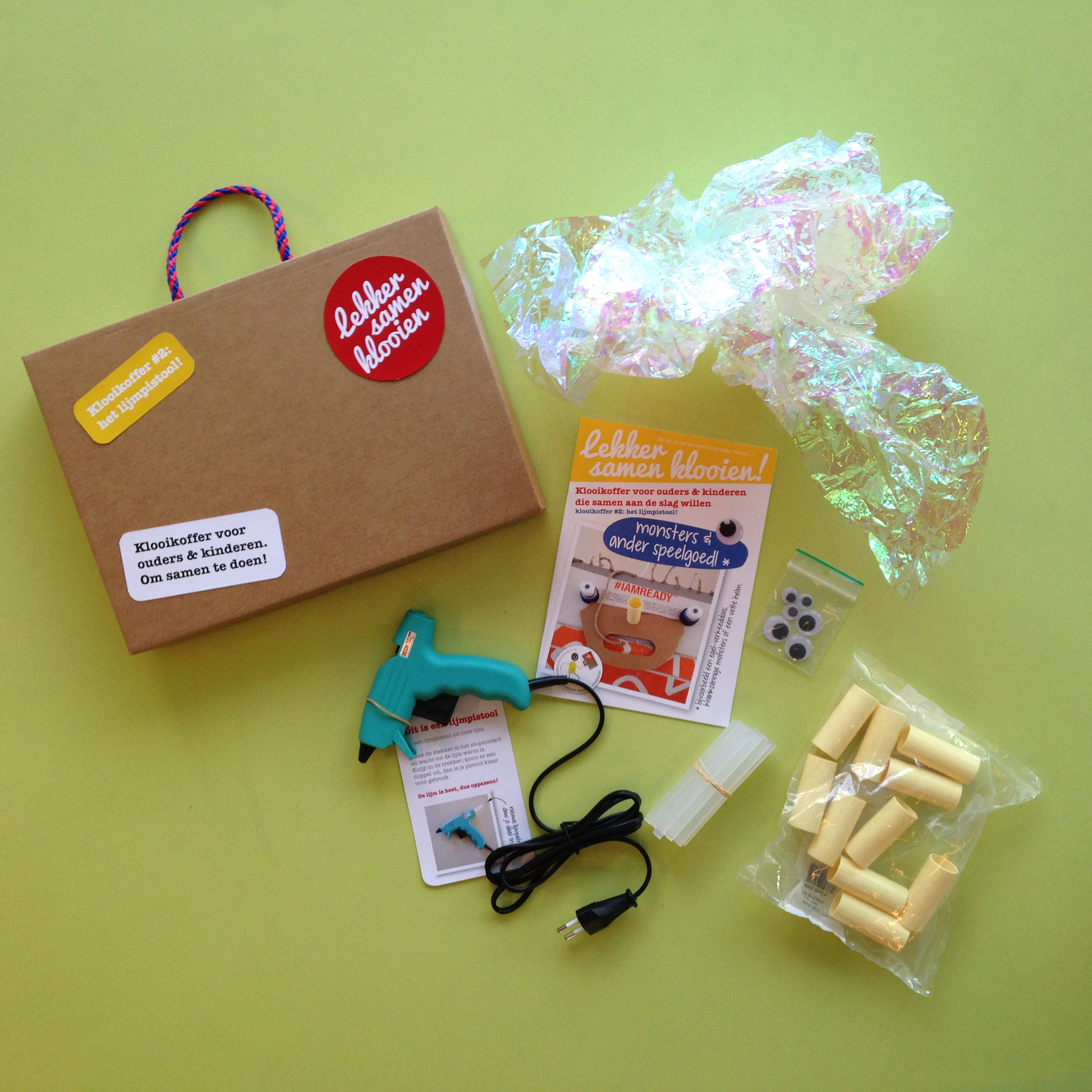 Contents:
Glue gun
Booklet
Makerbook
Glue
Googly eyes
Plastic tubes
Funny foil
The booklet: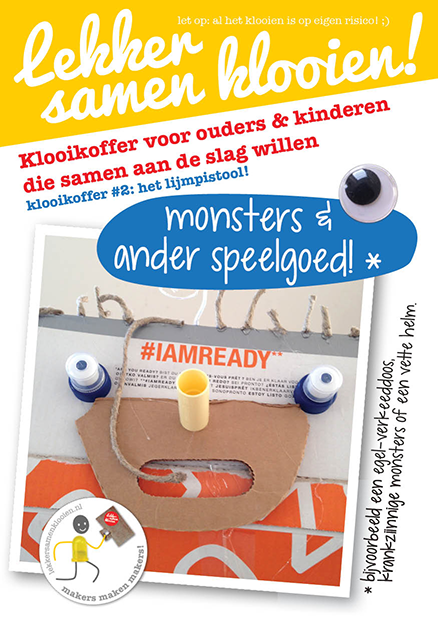 Klooikoffer #3: the soldering iron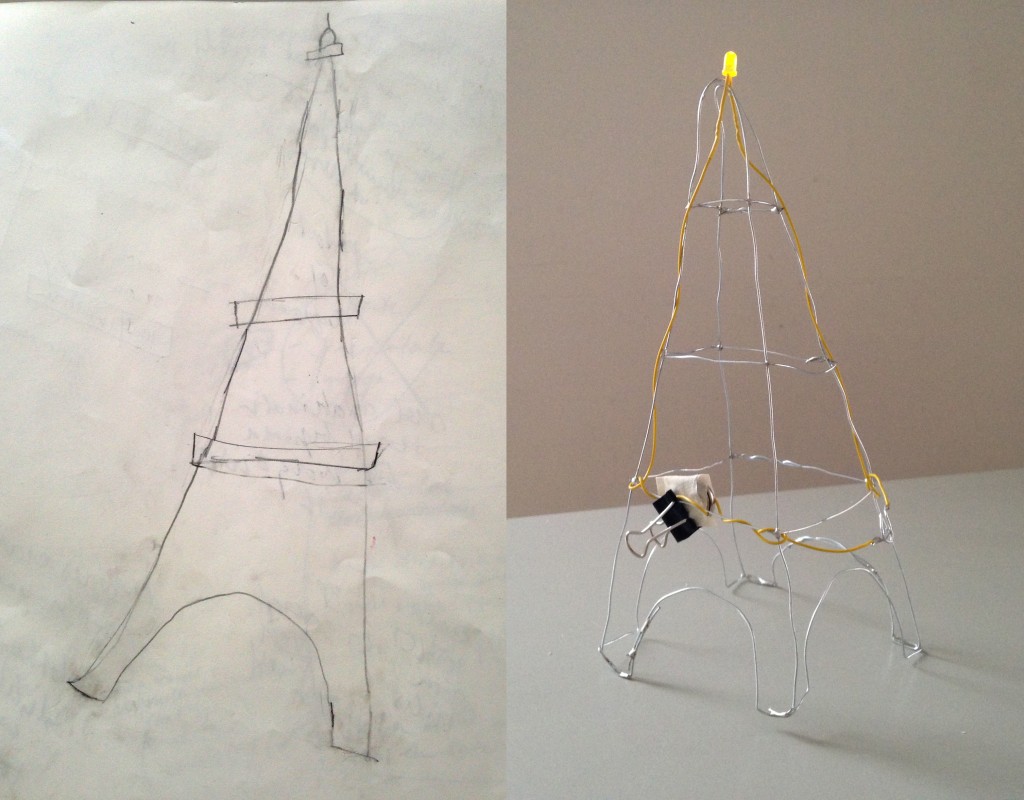 The booklet: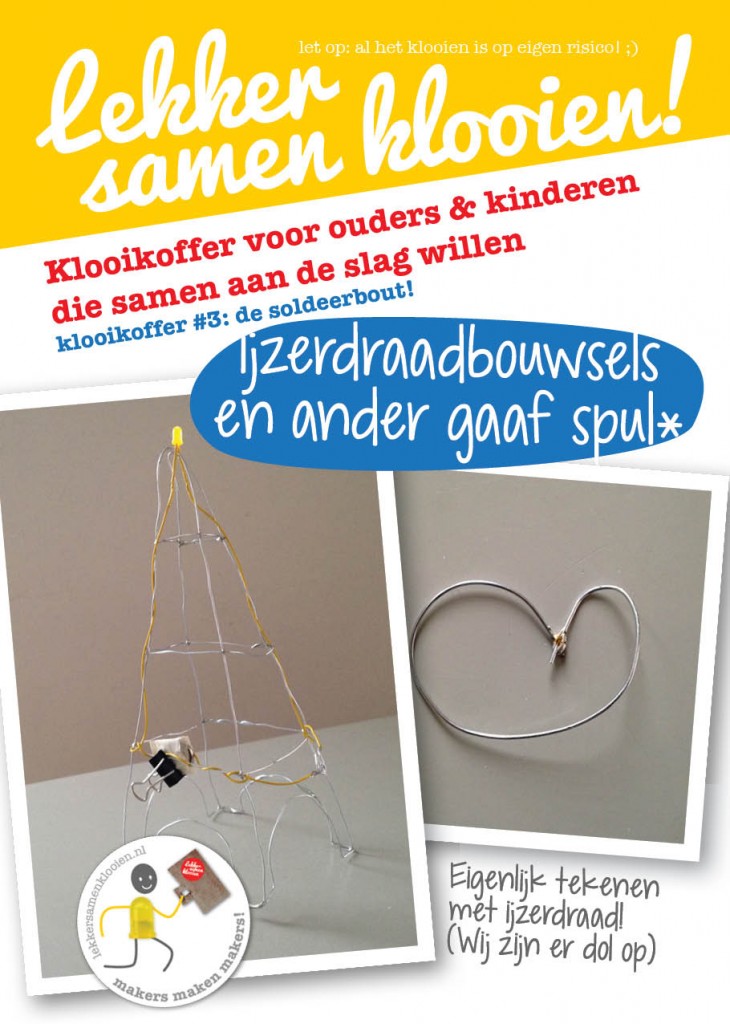 Contents:
Soldering iron and stand
Pliers
Iron thread
Booklet
Makerbook
Klooikoffer #4: sharp knives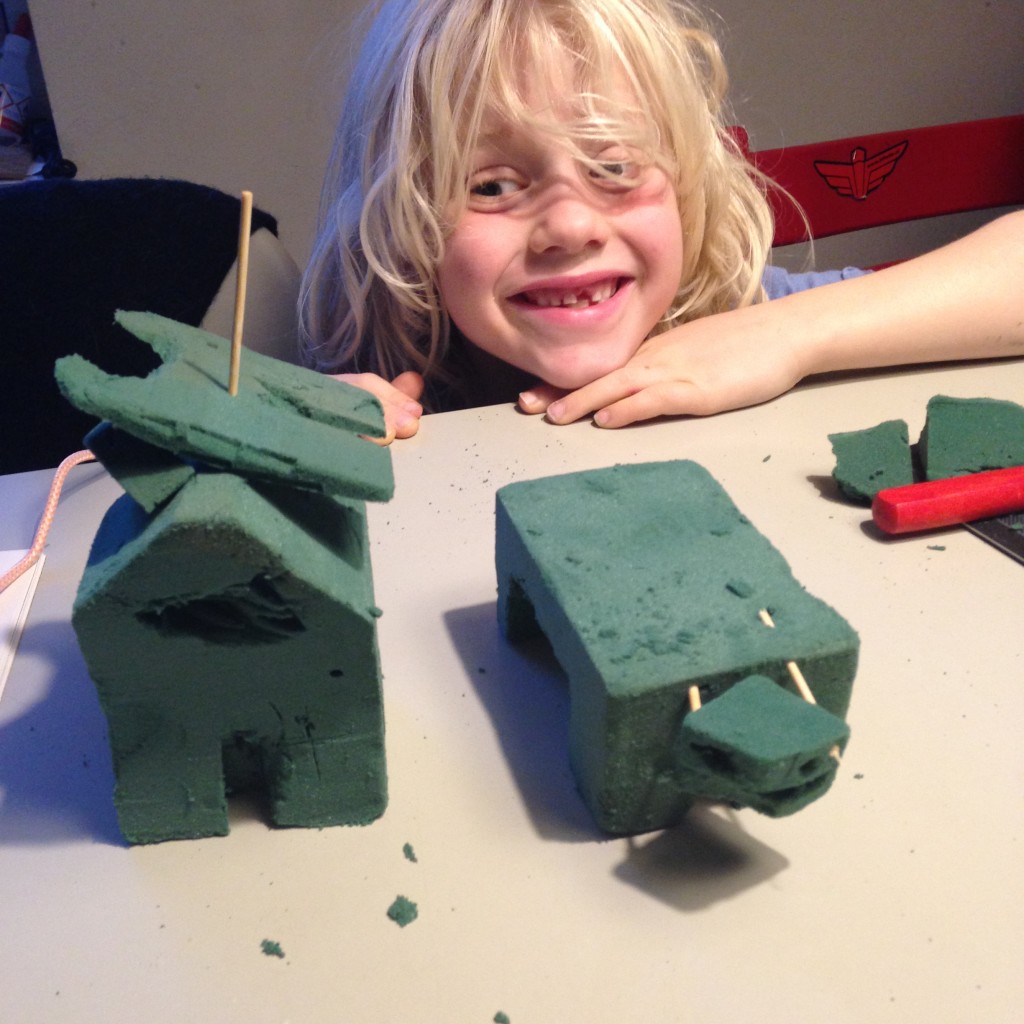 The booklet: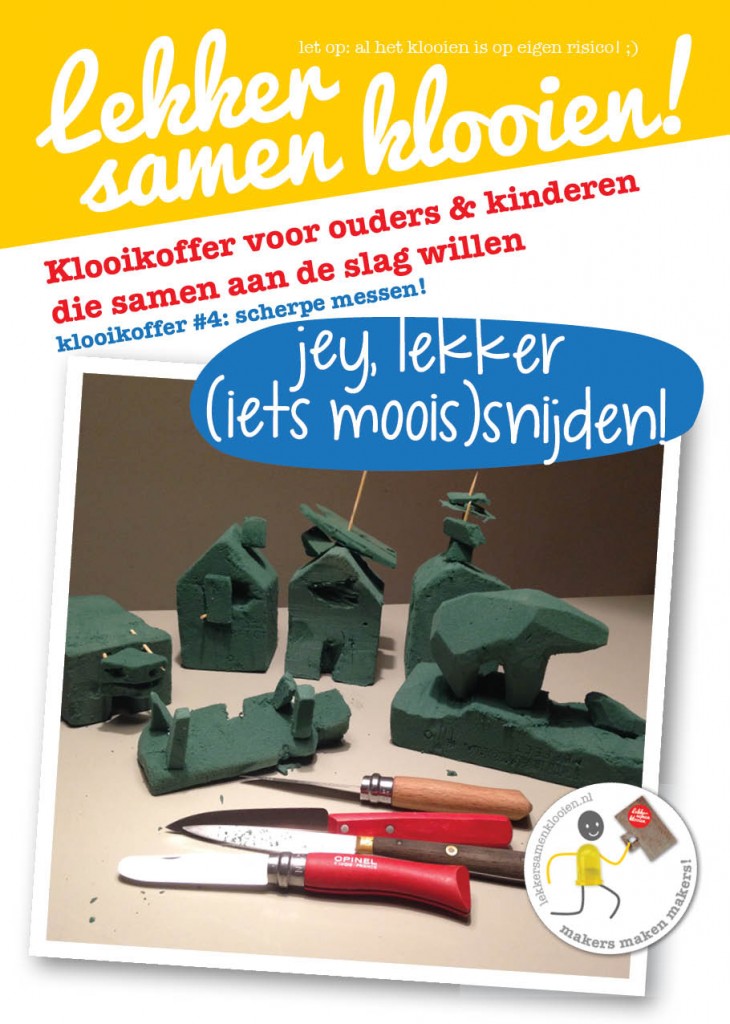 Contents:
2 Opinel knives
Foam
Toothpicks
Booklet
Makerbook
Next steps
Klooikoffer #5 containing Make.do and Klooikoffer #6 containing tools for various measurements will be available soon. All boxes are developed with children and parents. We make them as we go along. These are the best days!
Klooikoffers is a completely voluntarily activity. Because giving is the best reward.
Want to know more: please contact me! I'll be looking forward to your message 🙂
<3