We are convinced making makes us happy and is the key to a sustainable future. In our quest to heal today's anxious society we think and make a lot.
We usually start in Dutch and translate to our international audience after we are semi-sure we are on the right track. So here goes: a nice shortlist with maker(ed) things to inspire you to get making!
Books, posters and more:
50 tools you should experience before the age of 12
We believe it is really important for children to encounter loads of different tools before the age of 12. Knowledge of tools creates creative maker space in your head; knowledge creates ideas. We made a poster that tells which 50 to focus on: all from big kitchen knives, to clay, tape, sewing machines to micro computers and 3d printers. (It is used in homes, schools, makerspaces and libraries all over the world!)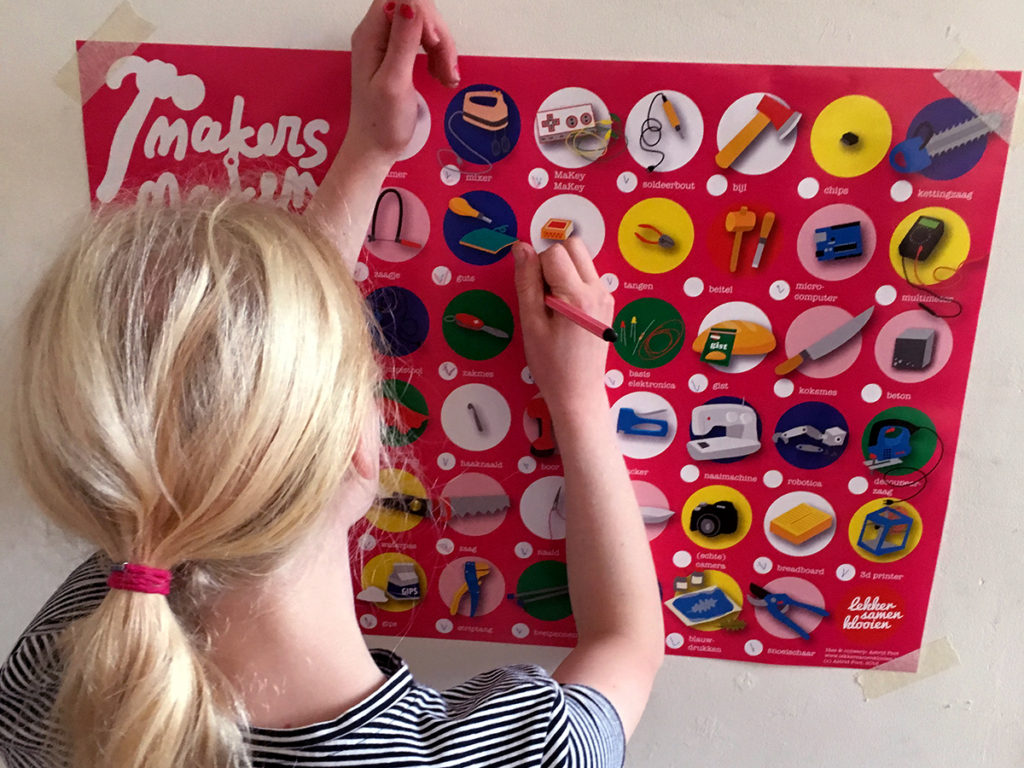 Download for free! (And share! And most of all: use!)
The Big Book on tools
Following the 50 tools poster is our latest book: 50 chapters on the tools shown on the poster. History, how to use and DIY projects, told by main characters Max and Ro: siblings with a taste for tools. The Big Book is crowd sourced: chapters are being researched by makers, parents, teachers, artists and librarians from all over the world. The book is published per chapter, in both Dutch and English. You can print and fold: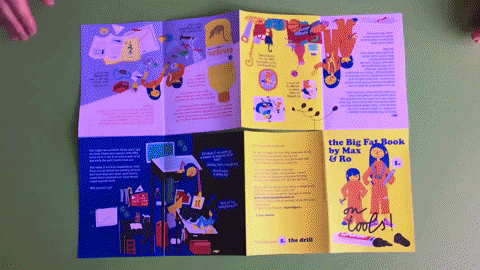 Or read on a screen:
Or get a beautiful printed one by contacting us.
Chapter 1: getting to know Max and Ro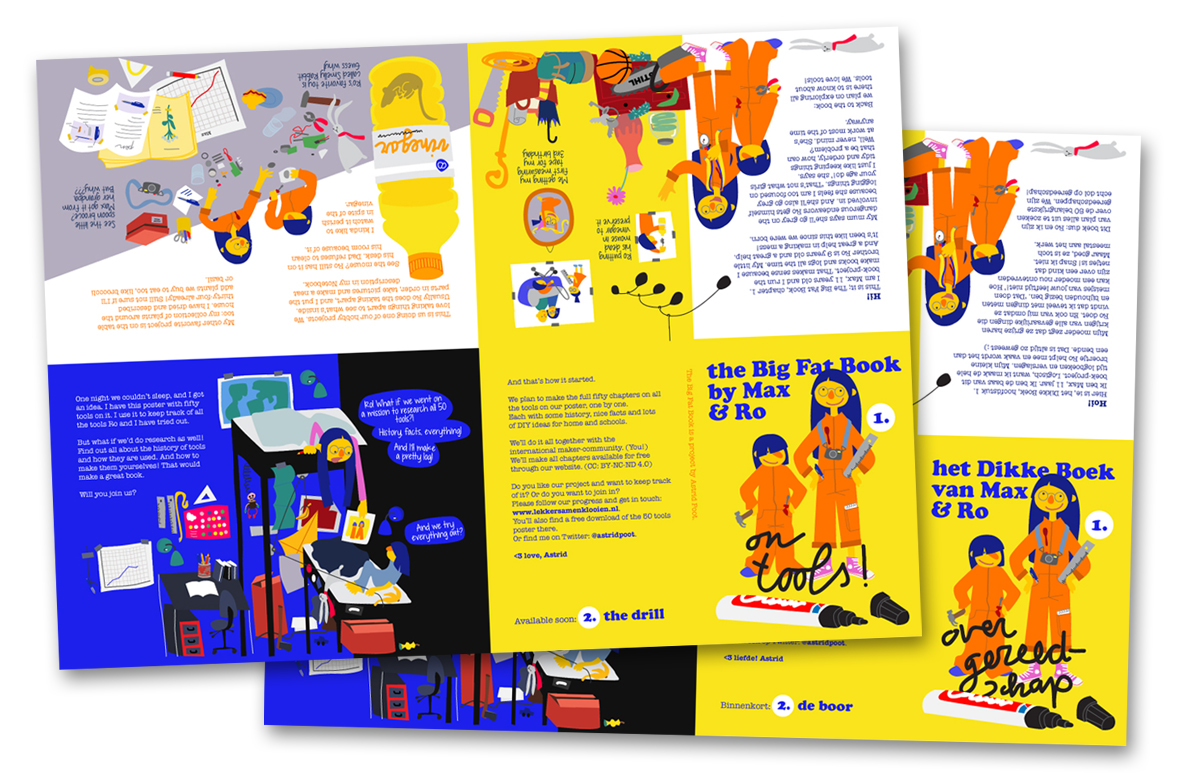 Chapter 2: the drill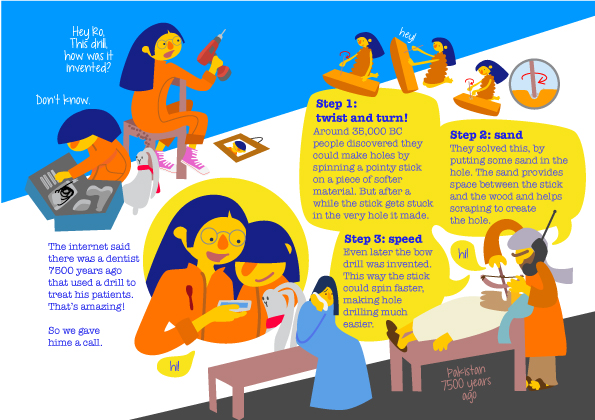 Chapter 3: concrete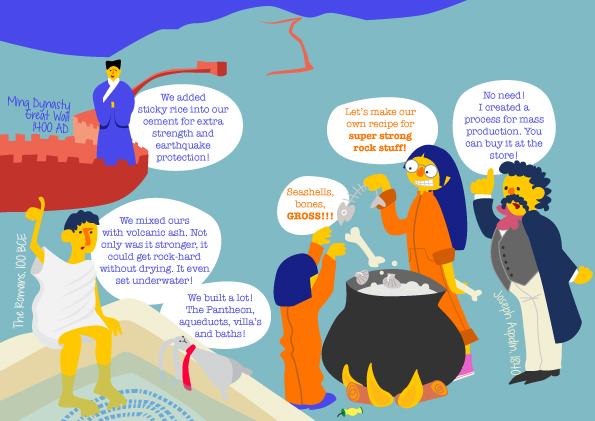 Chapter 4: spirit level (Dutch only, working on the translation)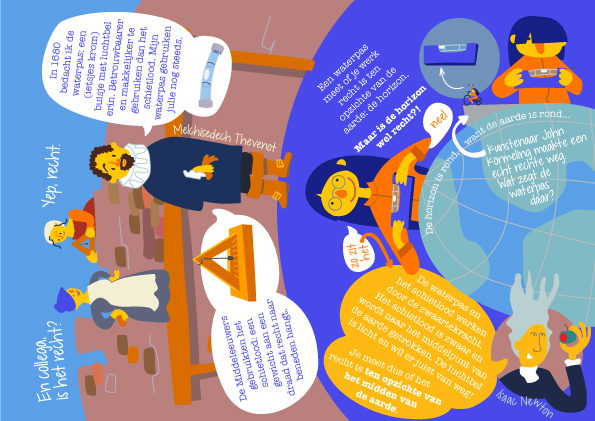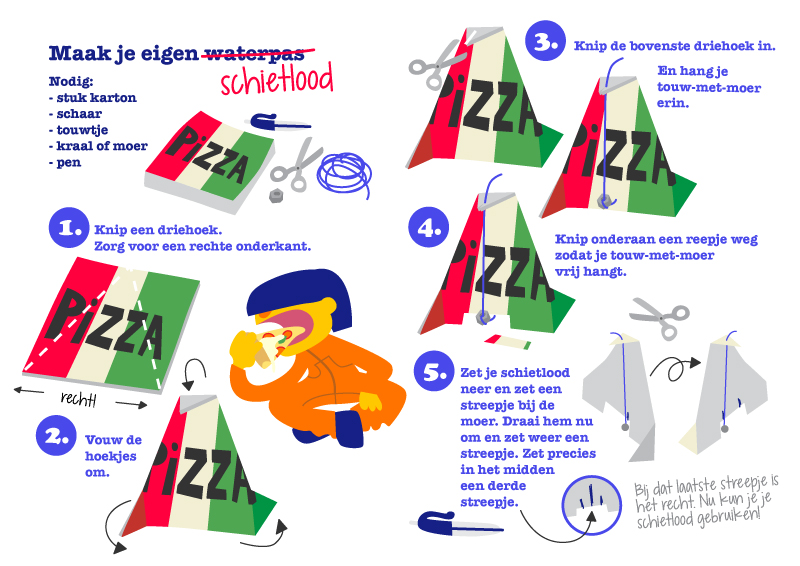 Chapter 6: blue-print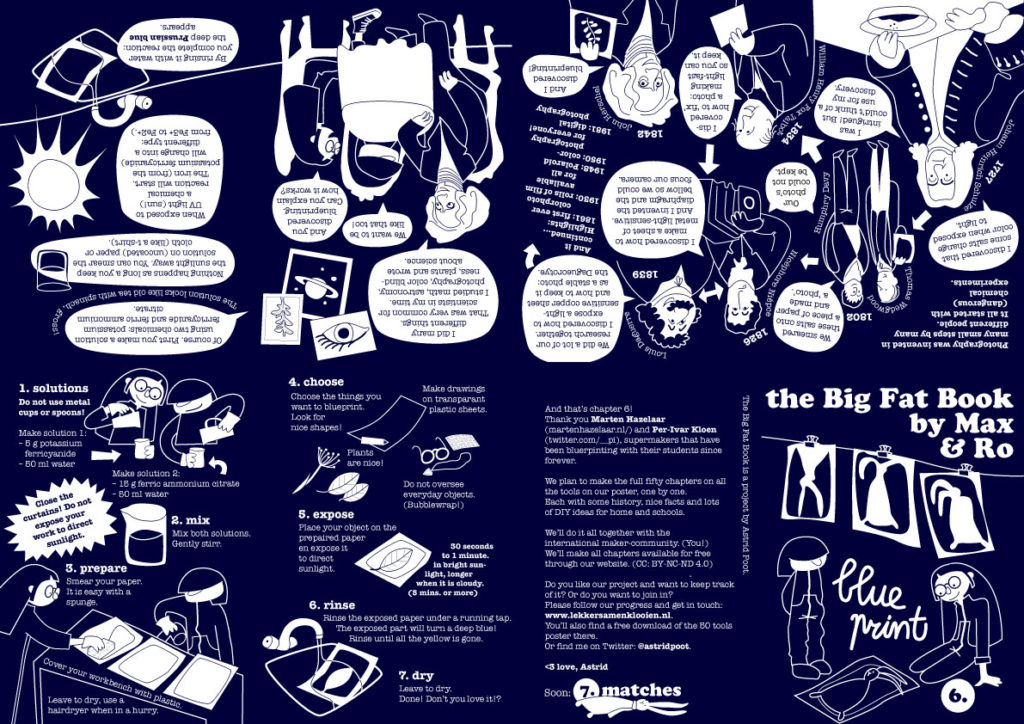 History and DIY, all you ever wanted! More info and download here.
Skillsposters
Putting a poster up that explains how to work with a tool enhances the makers' self efficacy. The posters we are developing show how it's done and tell nice stories about the tool. This is the very first one! (And the only one we translated so far.)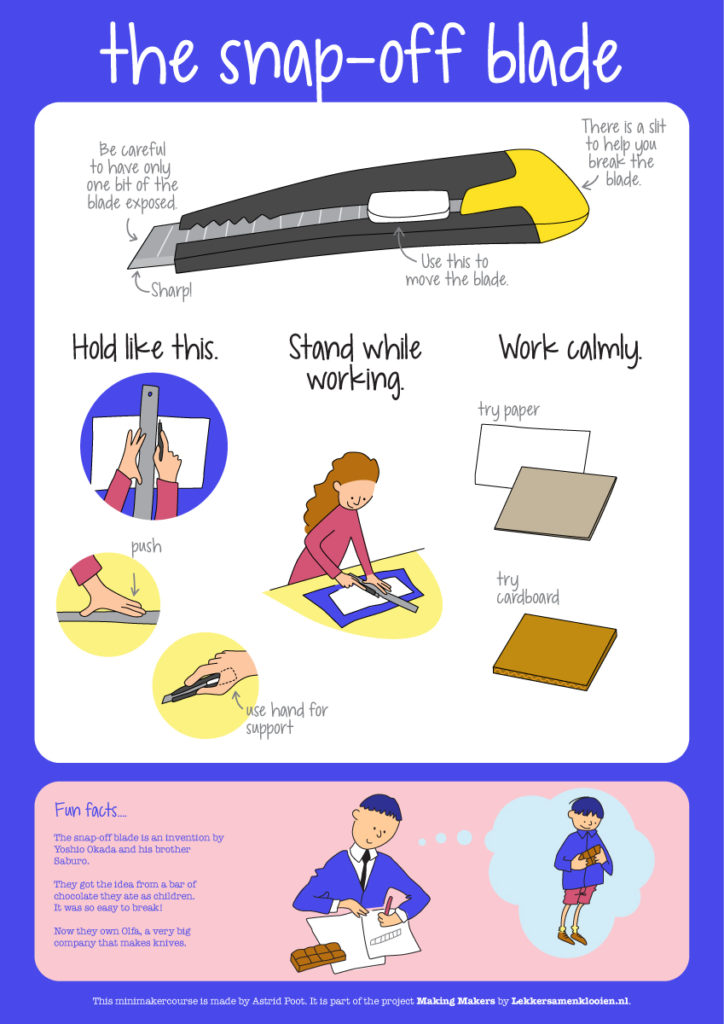 Five reasons to make our children into makers
We made a little booklet about this: download, print, cut and fold and always carry with you!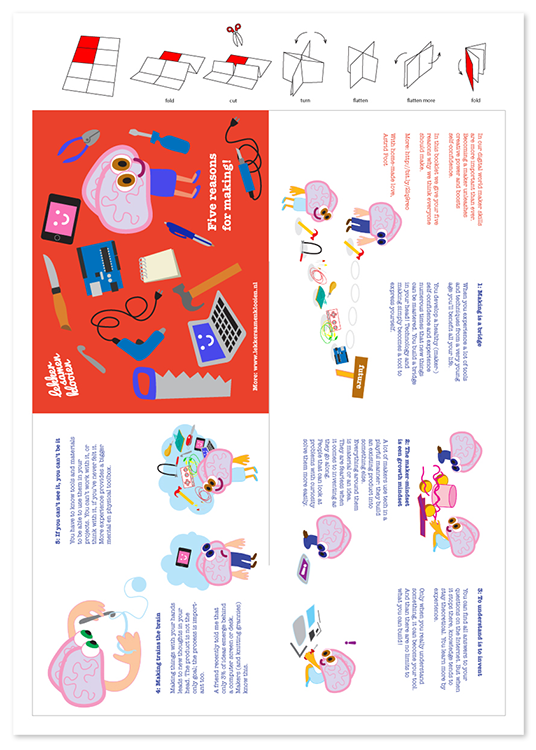 Your process, or the process?
A guide to support the maker-process.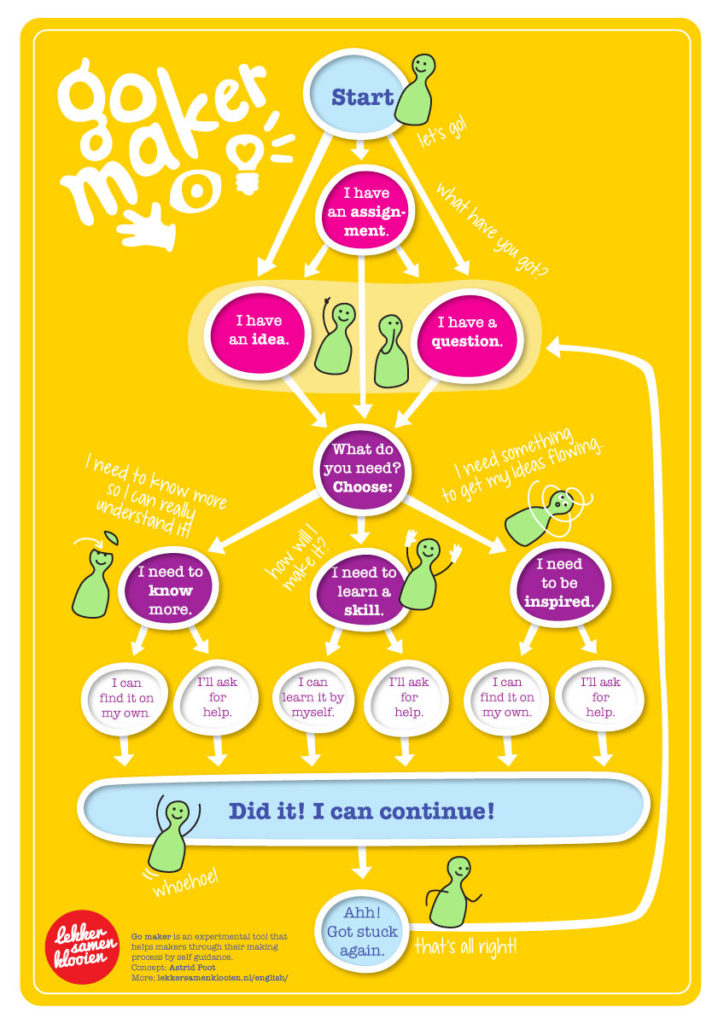 How to create the right circumstances to start making
In this booklet we share our thoughts on creating the right circumstances for making makers at home. Free to download and share!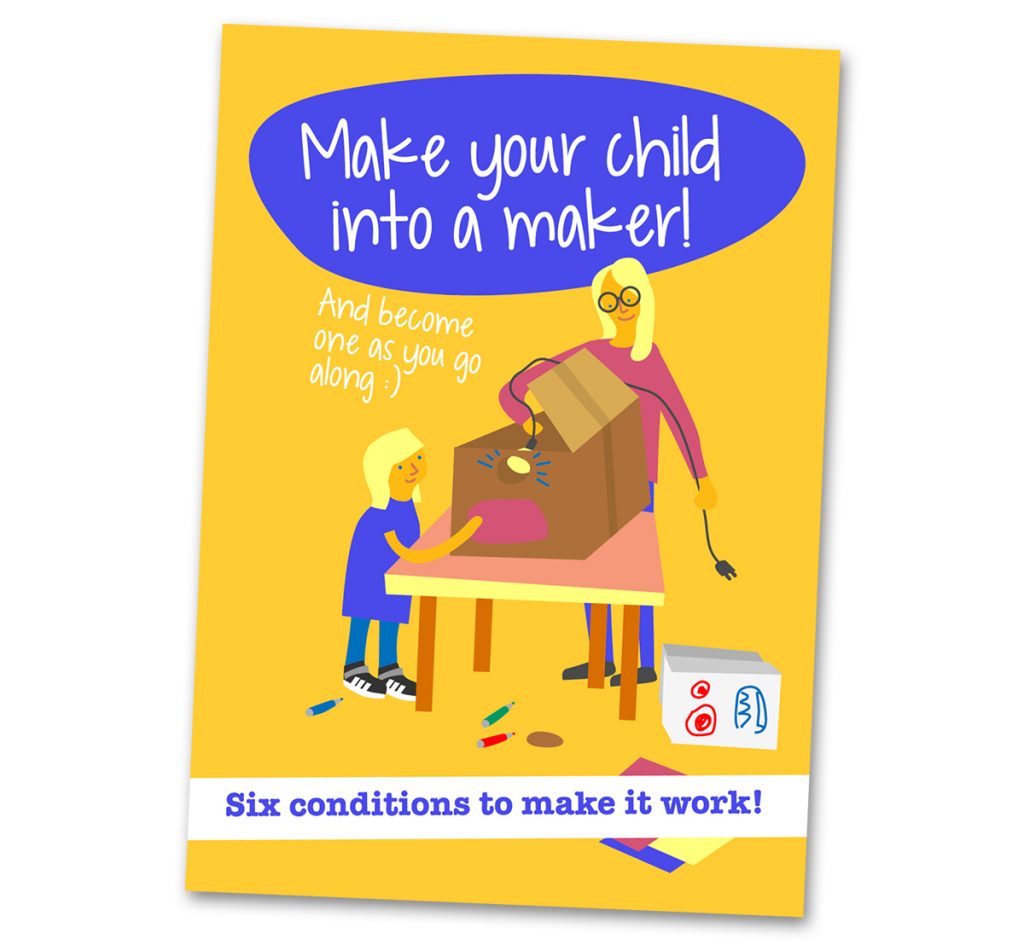 Writings:
Makered in primary schools: a Bauhaus approach
One of our big projects this year is to make a solid program for primary schools to get making into their curriculum. We are cooperating with schools and libraries. Our approach is inspired by Bauhaus and focuses on getting into new experiences and developing skills.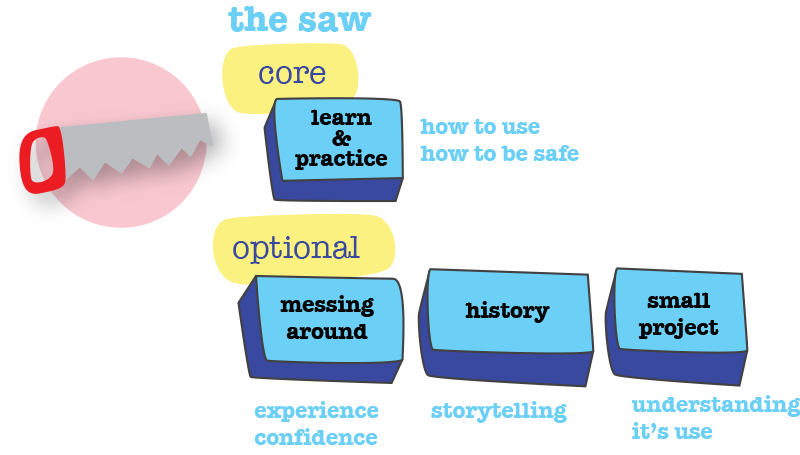 We feel it is extremely important to look at making from a playful perspective. Inspired By Johan Huizinga we look maker education as it is developing and have some firm warnings for the future. (And got quoted in Make magazine for it. Yey!)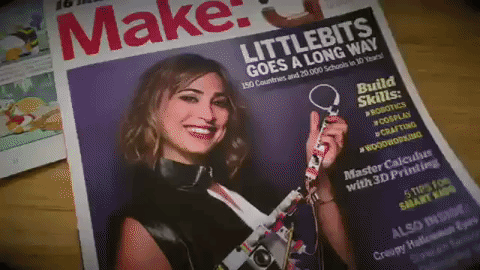 There is lots more. But we felt this might be enough for now. So we finish with the personal makerstory of our creative brain and boss Astrid. <3